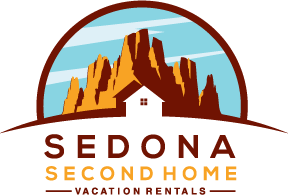 get ready for the ultimate sedona vacation rental experience
Providing You the Magic of Sedona
We are proud to offer you the perfect vacation rental home at the perfect price during your stay in Sedona, one of the most beautiful vacation destinations in the world.
From our satisfied guests

Karen C.
@Corazon
"We especially loved the courtyard with with its romantic sunken spa."


Emmanuel P.
@Agave
"Thank you for sharing your beautiful home with us. We will be back!"


Gloria J.
@Bella Vista
"We adored watching the sunset from the hot tub of this gorgeous home."


George S.
@Family Fiesta
"Finally, a vacation rental that invites the entire crew to come along!"

Copyright © 2022 Sedona Second Home – All Rights Reserved.